Explore Products

AQUASUN SUNKISS Tanning Accelerator with SPF 8 150 mL

AQUASUN ACTIVE SPF 50 150 mL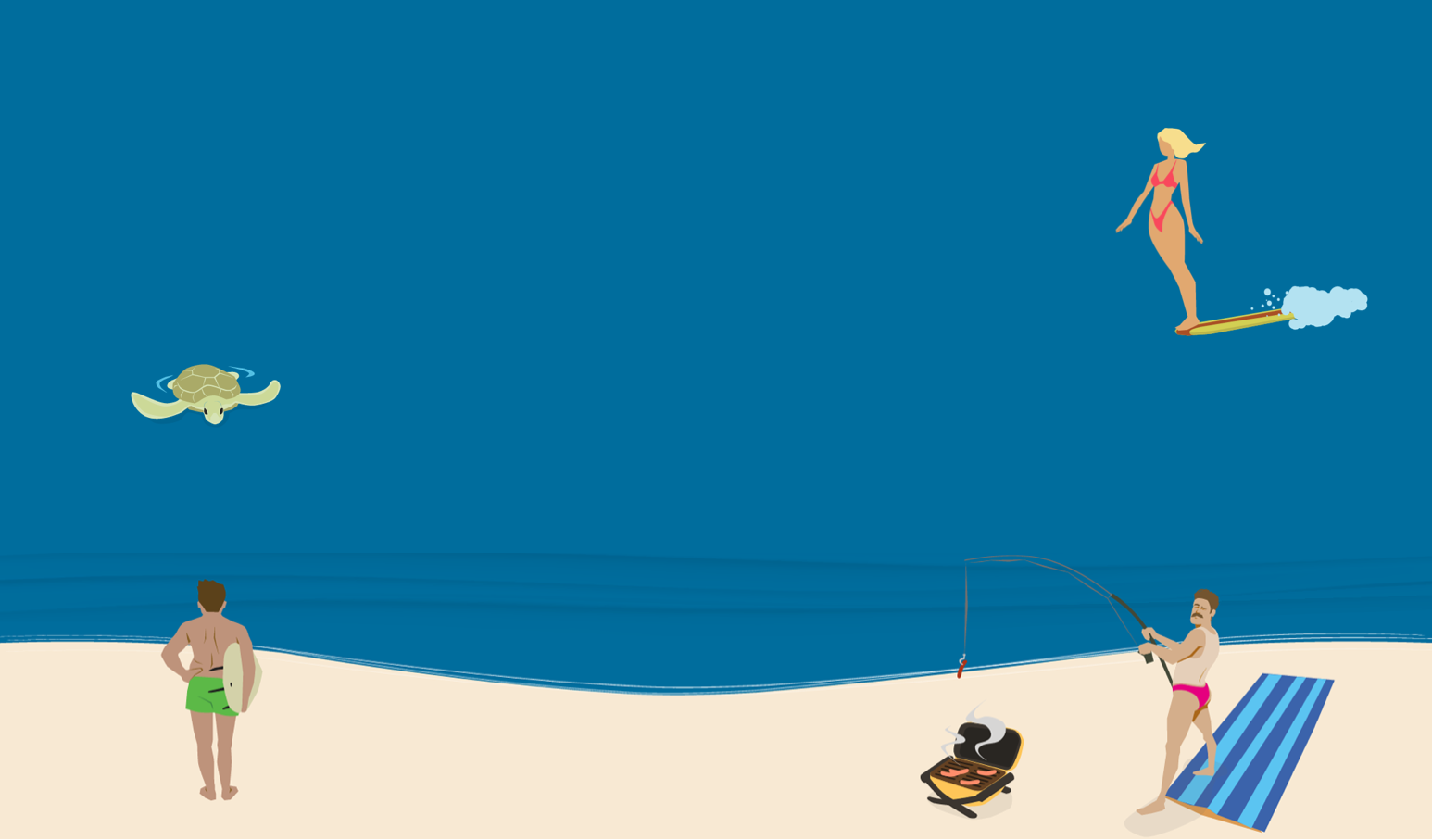 Aquasun
Born on Sydney's Northern Beaches in 1977, AQUASUN is designed for the Aussie sun and waters. AQUASUN has been relaunched with an Ocean & Land Safe purpose, to protect your skin and not harm the environment. AQUASUN cares as much about coming off as it does going on!
Using our 45-year expertise with sun care products, AQUASUN aims to challenge the sun care industry to provide high-performance products that care for your skin and are Ocean & Land Safe.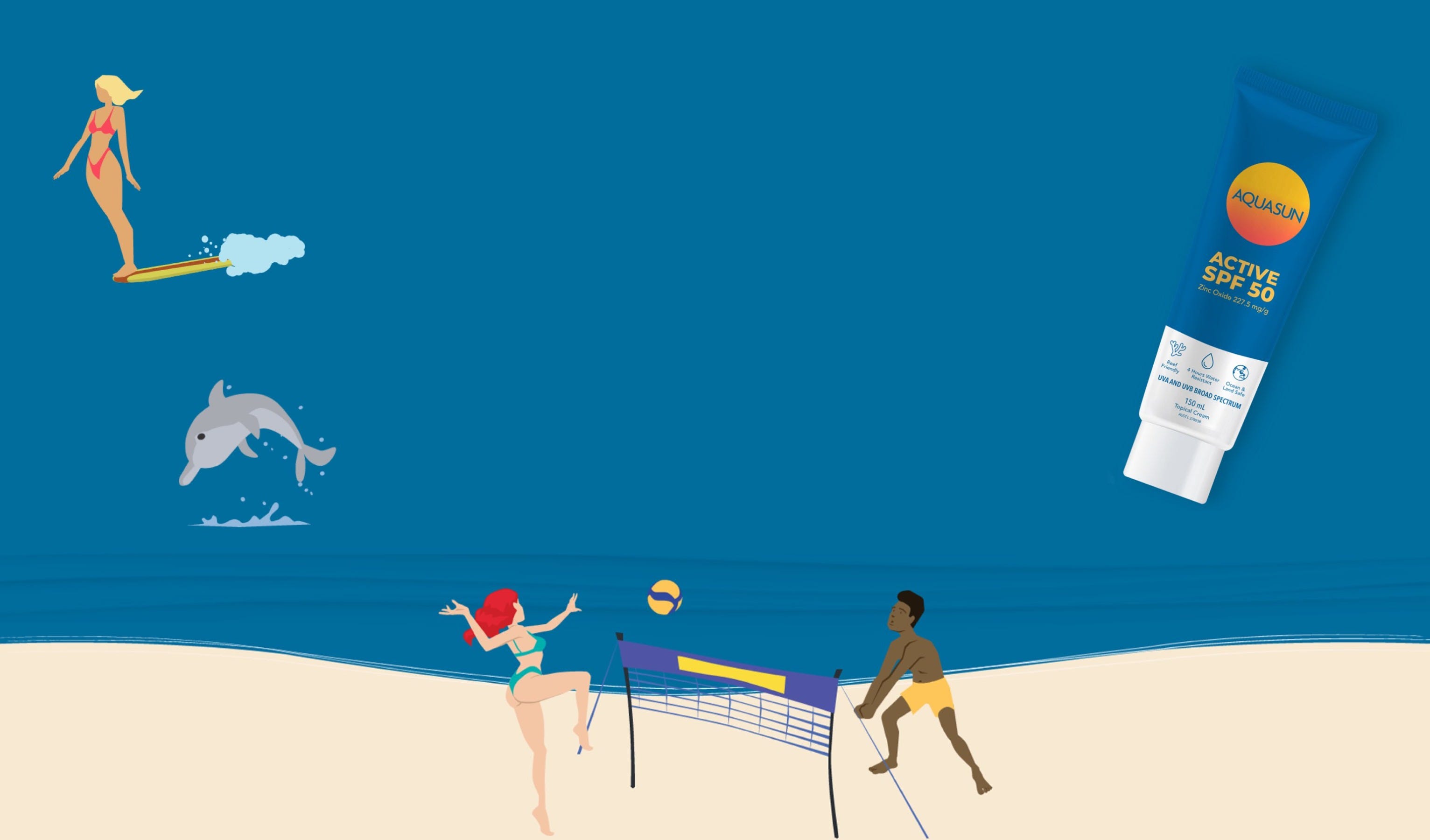 ACTIVE SPF 50
ACTIVE SPF 50 is a broad-spectrum high protection natural mineral sunscreen for every activity.This dry touch formulation provides long lasting UV protection perfect for playing sports, swimming at the beach and being outdoors.Always read the label and follow the directions for use.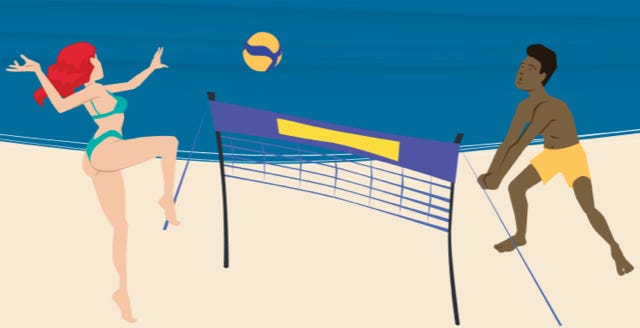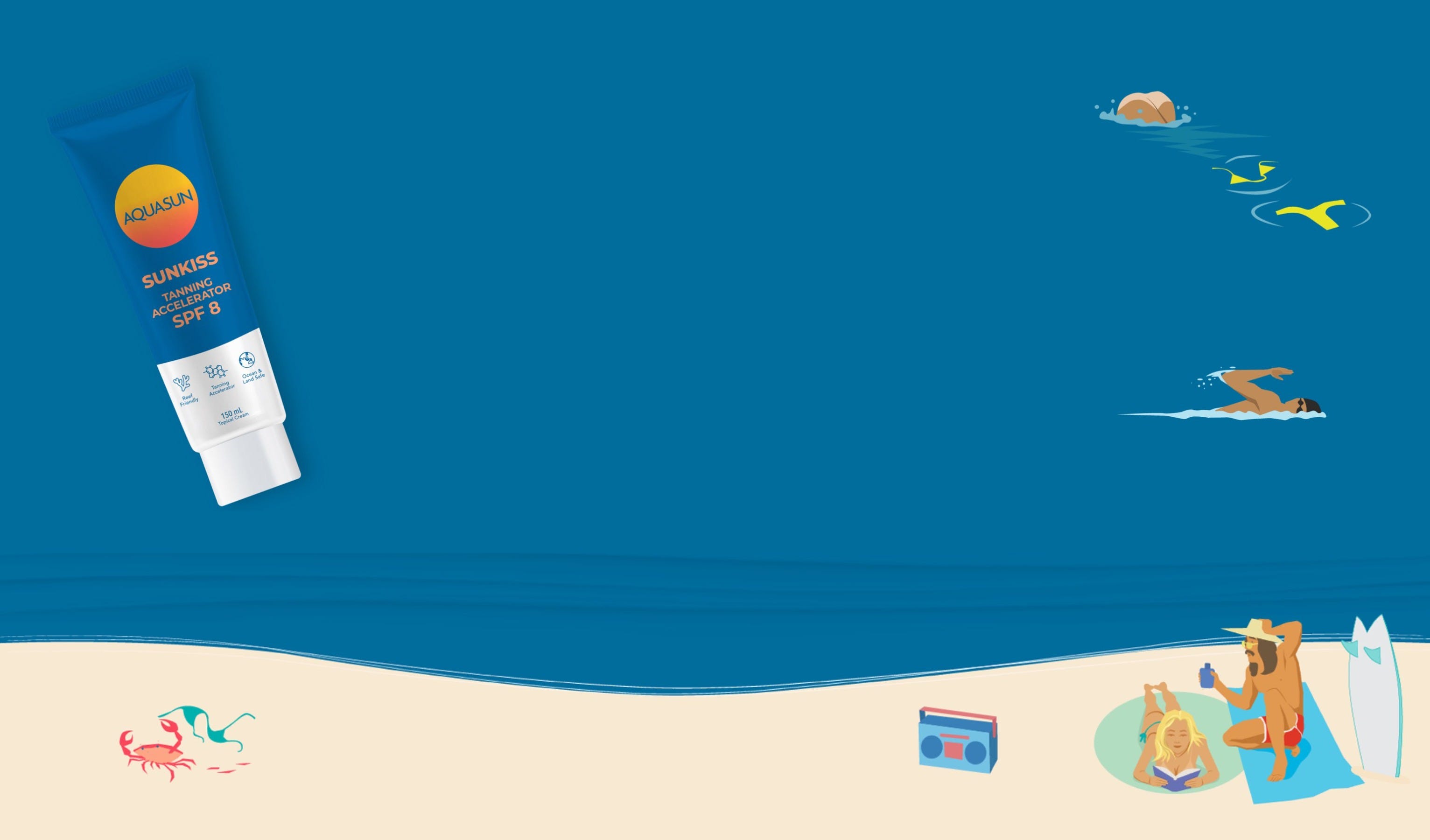 SUNKISS TANNING ACCELERATOR SPF 8
SUNKISS Tanning Accelerator with SPF 8 enhances the natural tanning process while providing UV protection.